build your dream
Hardscape, Landscape, Concrete Swimming Pool Services in Central PA
Daniel J. Reed Landscape was founded with a passion for quality landscaping and a desire to provide a professional and personal experience for our customers. We've grown! Today DJR is your source for commercial and residential landscape services, hardscape services, concrete swimming pools and snow removal. Located in Harrisburg, PA and serving Central Pennsylvania, we are an owner-operated business with a talented, experienced and hard-working team.
Experience
Professionalism
Relationship Driven
Capable
Partner in Design
Facts About us
Why People Choose Us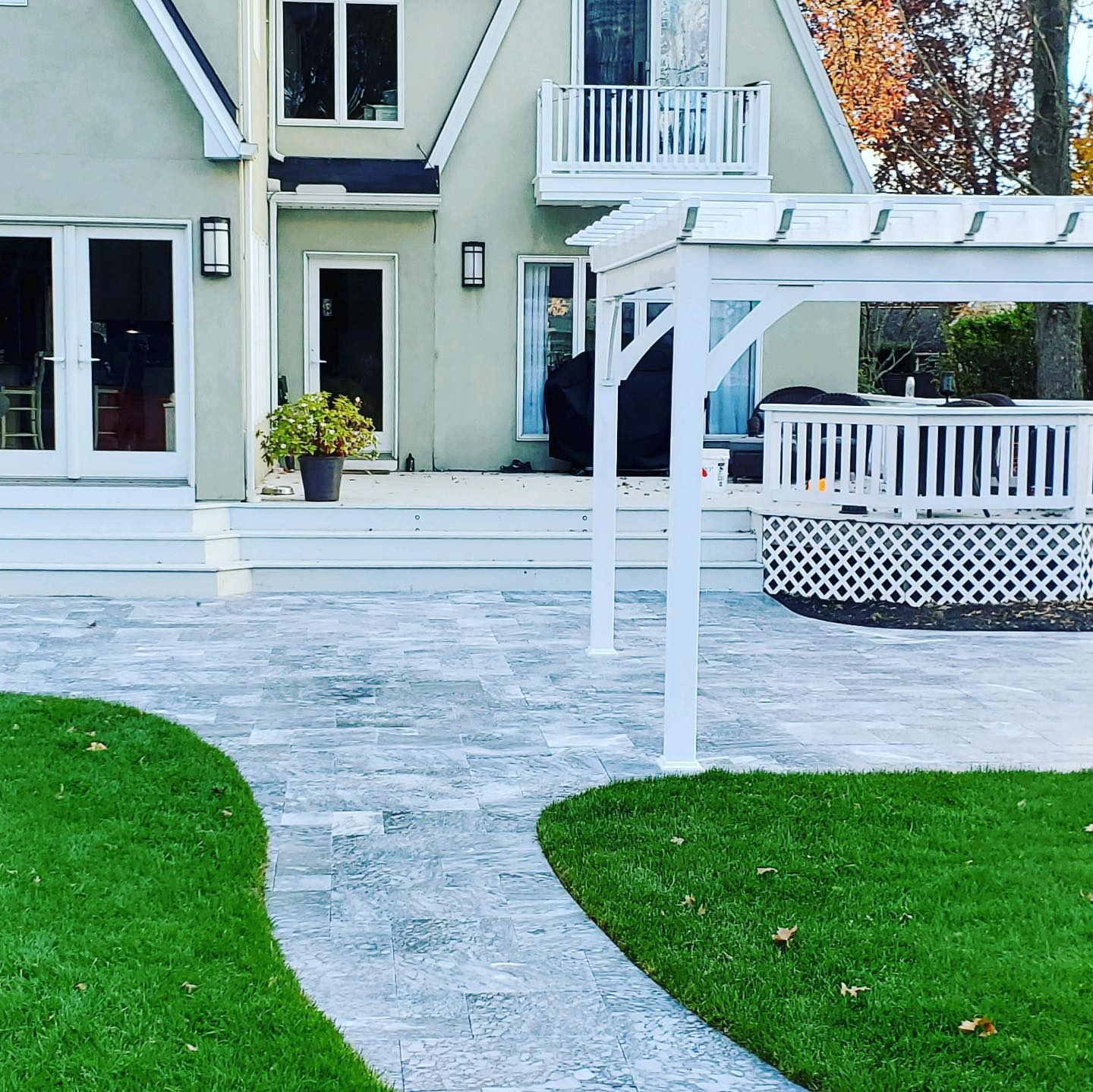 Experience, professionalism and capability are among the top reasons DJR is chosen to lead swimming pool, hardscape and landscape projects, and snow removal in Central PA! Whether commercial or residential, DJR boasts a fleet of equipment ready to tackle projects large and small. Rather than depending on an assortment of subcontractors and lackluster rental equipment, contact the professionals at DJR.