Expert snow removal
Continuity of operations, even when mother nature strikes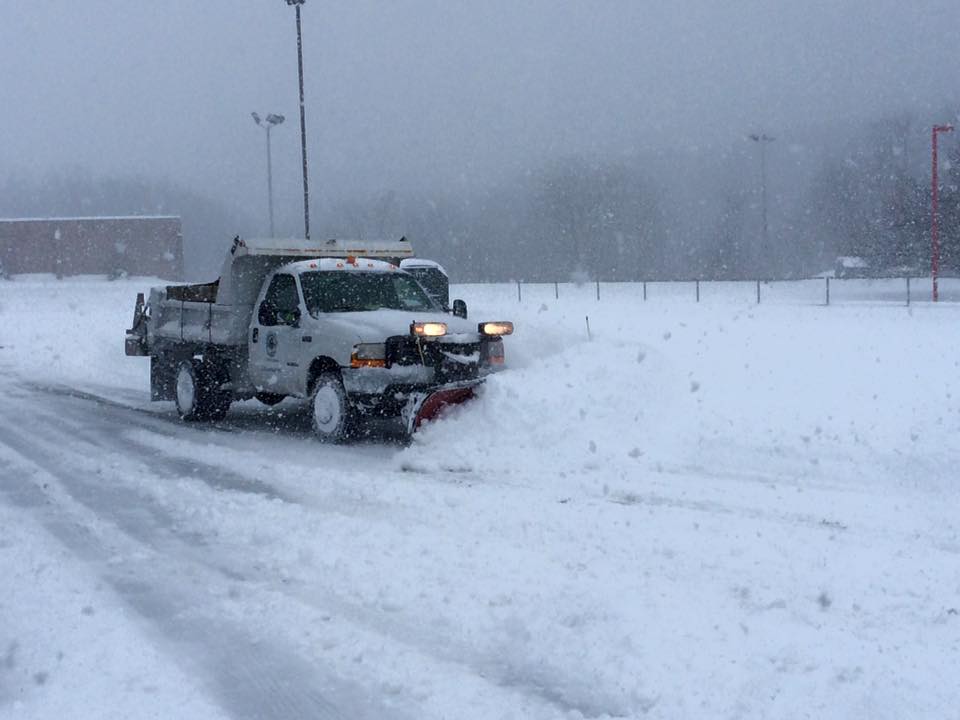 DJR snow removal is designed for Central PA commercial properties with mission critical applications and zero tolerance for dangerous parking lot and walkway conditions. Focusing on the medical, industrial and logistics verticals, DJR snow removal manages a snow event from the first flake through post-storm cleanup. When risk management and liability are part of the discussion, so should DJR's snow removal services.
With our team of high skilled equipment operators we can not only plow, but also REMOVE the snow from your property completely. DJR also offers salting services and roadway marking—all designed to make winter as risk-free as possible while supporting the ongoing operations of your business.
Let's talk about mitigating risk and ensuring business operates normally regardless of the weather, call DJR today.