We build the best
Experts in Hardscape Design & Implementation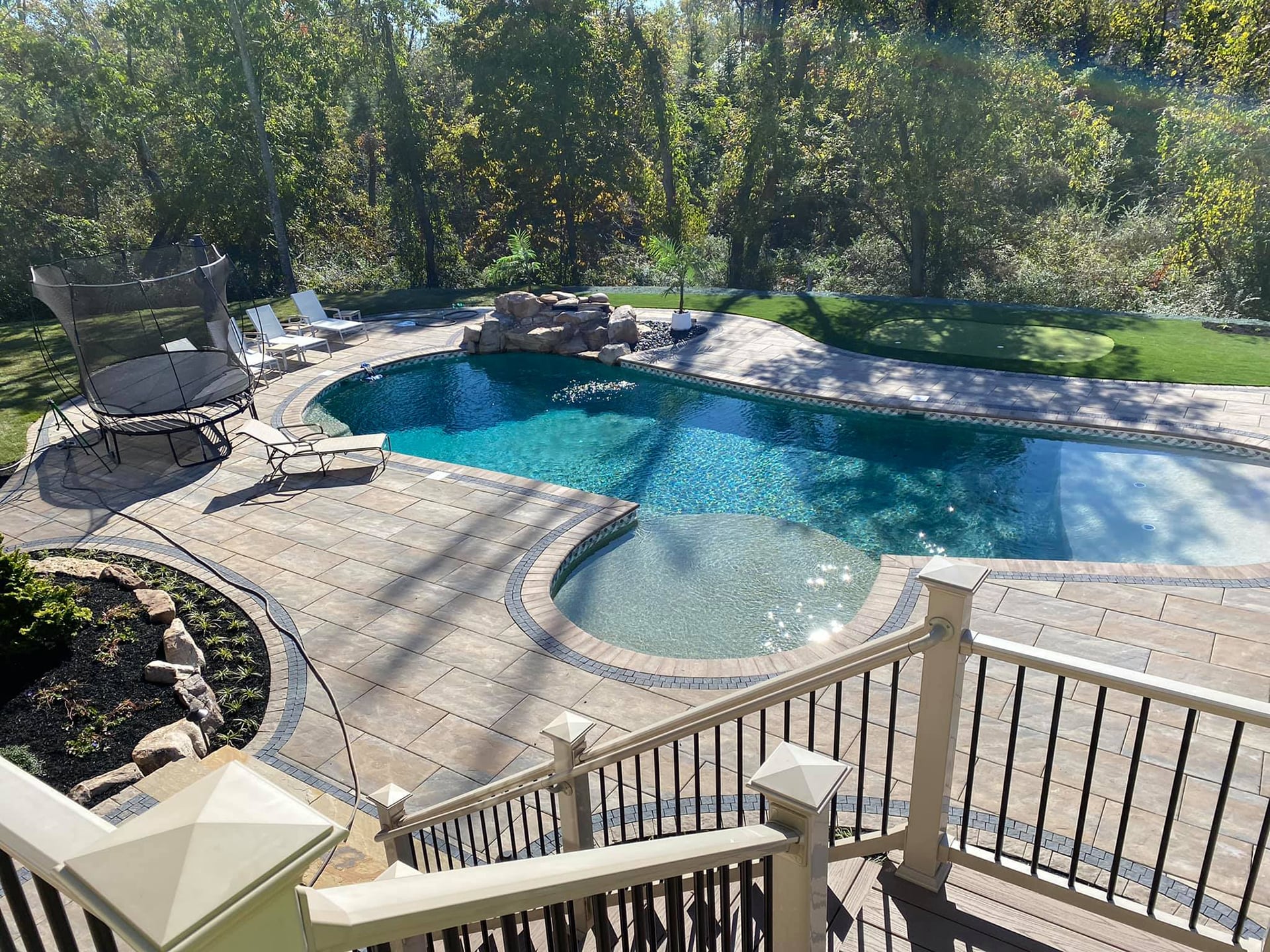 DJR Landscape provides a wide range of hardscaping services to help you improve the value and enjoyment of your property through new:
Patios & Sidewalks
Retaining Walls
Cooking & Entertaining Areas
Pool Decks
Hard surface materials may include pavers, stone and concrete, but did you know the real work begins well before the first piece of material is installed? Foundation preparation and weed control are the early hallmarks of a quality project. DJR has the knowledge and experience to ensure that your hardscape will continue to provide the same great experience year after year.
Looking for the best hardscape options in the Harrisburg PA area? Call DJR Today!